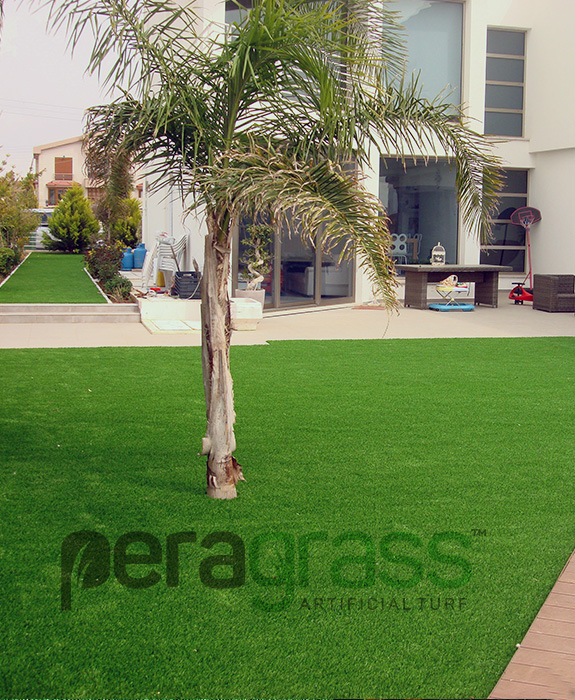 About Peragrass
Peragrass produces artificial turf to meet the need for green space in the world, which is globalized and the need for water increases.

Particularly in the garden landscaping areas, Peragrass advantageously brings the sports fields, walkways, playgrounds together with the synthetic floor. It offers services in many countries of the world with its high UV resistance and abrasion-resistant products. Peragrass that offering long-term use in all weather conditions, low maintenance costs, and environmentally friendly features, delivers natural grass pleasure in a quality way.

Peragrass has successfully passed many quality tests in its field and offers international warranty conditions to its customers.