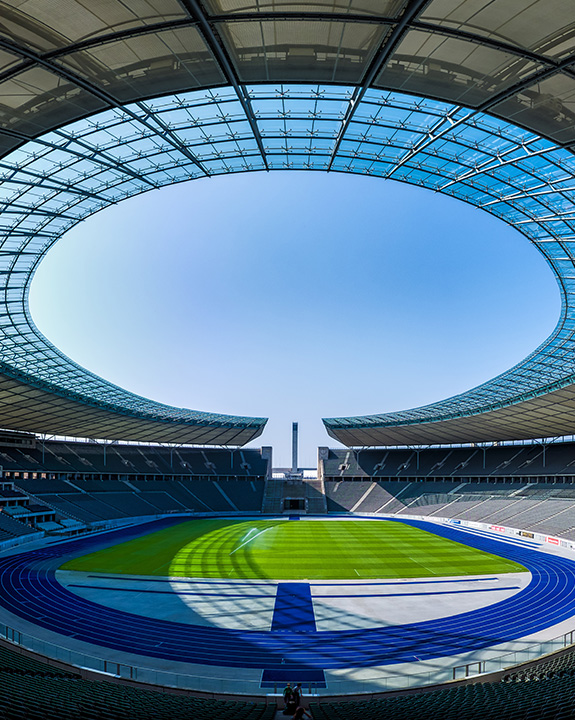 About Stila
Stila, produces steel tribunes and modular sports fields that the modern world needs.

Stila, produces portable and fixed steel tribunes that are used in various events, particularly for use in sports competition. It exports its own production tribunes to many countries of the world. Thanks to its unique designs and R&D power, it can meet the special demands of its customers. It offers services in many countries in the world in terms of fast production and location. In this way, Stila customers can have the saving of serious time and budget savings. Besides production, we have installation services in many countries.

Stila, static calculations of the products that it produces are made meticulously by our expert engineers. Snow, wind and earthquake loads are calculated and produced in international standards. Stila products, which are extremely easy to install, to gain time and value.
Products
Stila Products
We produce solutions that bring results to our global business partners with the principle of the highest quality products and services.
Classic Steel Tribune

Stila Classic tribune is preferred in sports organizations and events. It can be produced between 100 and 5000 people.

Container Steel Tribune

Stila Container tribune are preferred in sports facilities. There are living spaces in itself. It can be produced between 100 and 5000 people.

Curved Steel Tribune

Stila Curved tribune is preferred in large football pitches and stadiums. It can be produced between 500 and 30.000 people.