Who Are We?
Integral Group of Companies
Since the day first that we started to operate, we have been in service in sports structures and social areas with more than 20 years of experience and the designs of the future in order to have better quality social spaces that people will, in 60 countries.
Integral Group; carries out constantly new and well projects in Turkey, Middle East, Africa, Europe and Asia. It has offices in Istanbul, New York, London, Moscow and Doha, and is among the companies that rapidly valued with its 13 brands.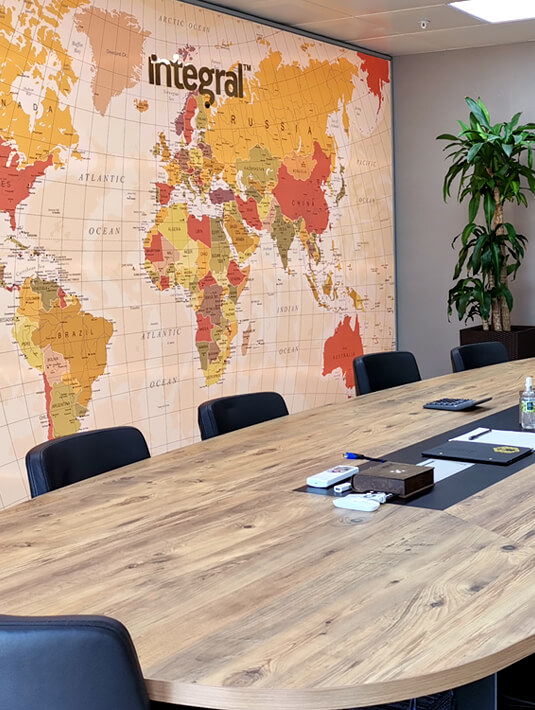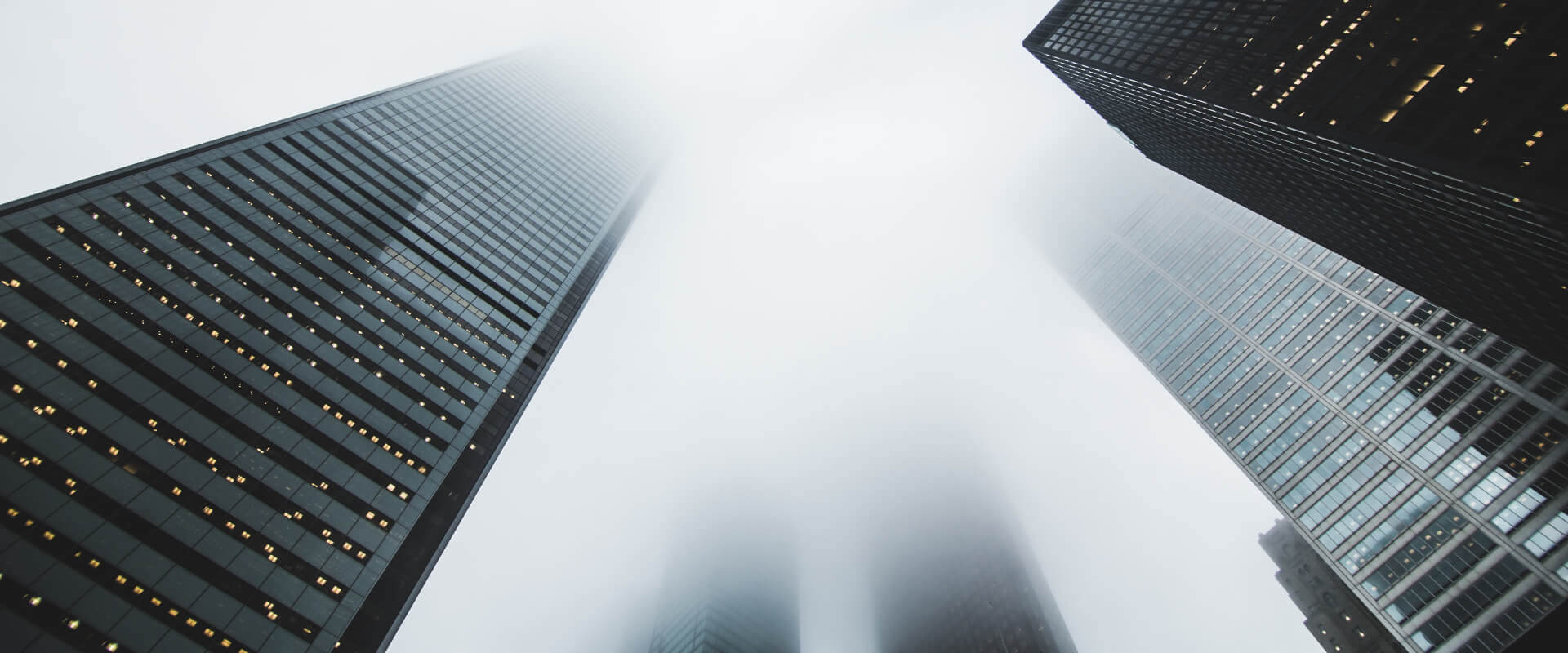 Integral Group; thanks to its high organizational capability and corporate memory (Crm, ERP), it delivers important projects on time and in accordance with the standards. We are excited to add value to our valued customers' projects with our experienced, young and dynamic staff.
Global Leader in Sports Structures
Integral Group designs and builds the facilities of the future from today with its vision of becoming a global leader in sports structures. It goes on to take place in different countries every passing day with the mission of advancing countries on a global scale in sports and other social fields. Our company consists of a young and professional team that believes in this mission that will bring real success.
The Integral Group team is doing successful jobs by giving particular importance to efficiency, quality, and innovation with its project culture. This team has the competence and equipment to build different sports structures in every area of life. Each produced project is carried out with a high level of sensitivity and harmony with our partners.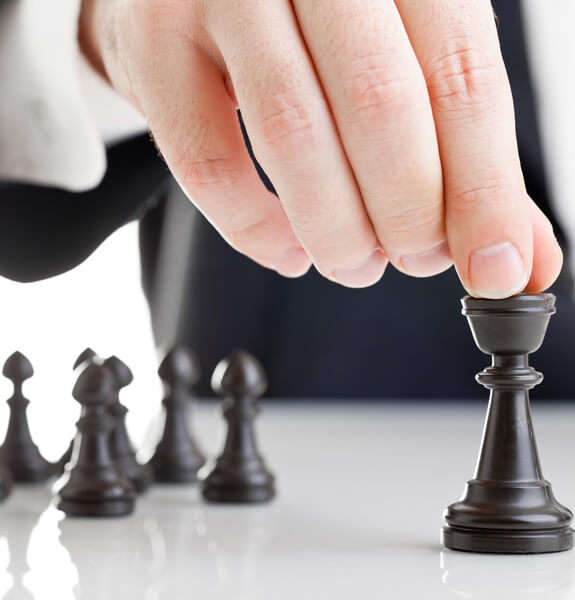 Our Vision
We work to become a leading company in its field on a global scale, having built sports facilities and created social areas in every country of the world, having partners in every region.
Our Mission
We are here to build sports facilities and social areas that will enable people to live better.
What Do We Do?
What Does the Integral Group Do?
Turnkey Projects

We produce turnkey projects. Our source of inspiration in the developed projects is always human. We build modern, useful and solid structures for man. An important part of the time is reoffer serviced to project development and planning. Production, shipment and installation processes for each structure that its project was created, are carried out meticulously with sticking to the plan by the Integral Group experts and delivered.

Design

We design the structures of the future for you in every field we offer service with our 13 brands. The structures we designed are fictionalized to offer service above the expectations of our partners. Our perspectives that we brought out, bring our customers together with impressive and powerful structures.

Manufacturing

For the projects developed by itself with its corporate manufacturer identity, Integral Group manages the manufacturing processes in line with the plan.The products of the integral group companies are manufactured at world standards with first-class raw materials and made ready for the installation process.

Application

Integral Group provides service to its customers by carrying out the installation process of the projects it produces as well. Our engineers, technical staff and operations units work to complete all stages with tailor's meticulousness, sticking to the project plan and central coordination.
How We Do It?
How Does the Integral Group Do What?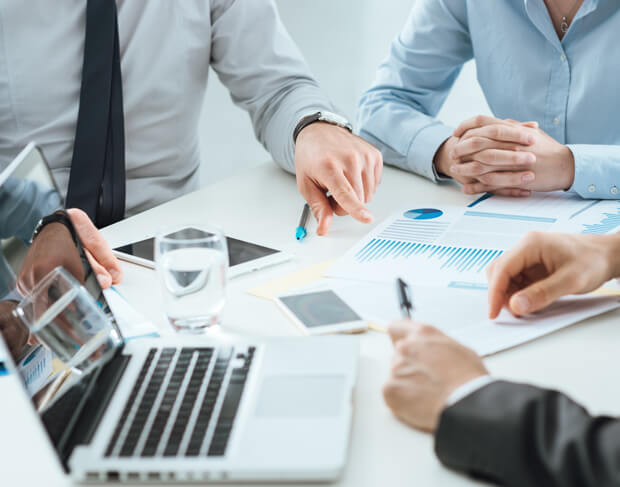 Research and Development
Our R&D team works to make sure that our products and product range are always up to date and in compliance with the necessities of the time. On one hand, while updating our products and developing new products, we also diversify our product range within the frame of expectations and demands.
Test
After the project is completed, it is tested by an accredited auditing organization to ensure it meets the required standards. This service, which guarantees both quality and life of the field, is provided as a result of the perfectionist perspective of Integral Integrated Systems.
Membership
Our Memberships