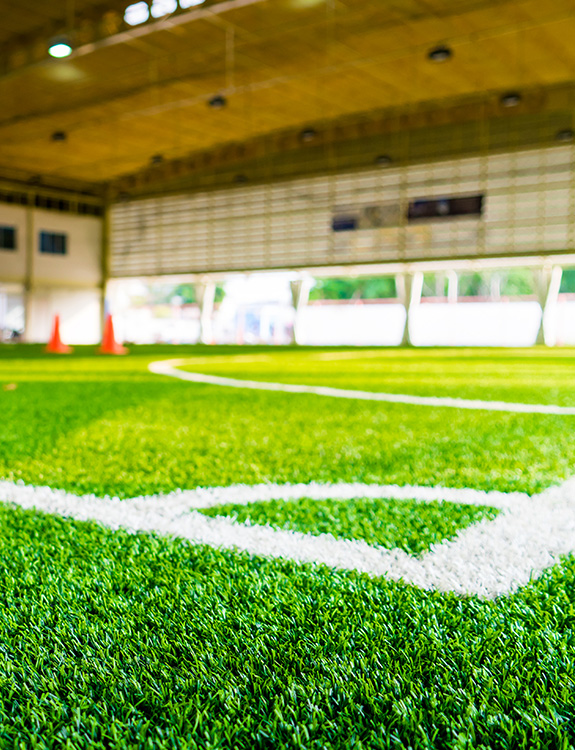 About Avengrass
Avengrass is the manufacturer of sports and landscape artificial turf that is increasing day by day in the globalizing world and adding value to projects with its functionality.

Thanks to Avengrass high technology and strong production network, it has the ability to transform 5 million m2 of sports and landscape area annually into artificial turf.The products that it manufactured add comfort, naturalness and aesthetic appearance to many areas from sports to living spaces.
Avengrass contributes that the users, in 60 countries it exports, may do healthy and safe sports activities.

Avengrass products are certified by international authority organizations. The products that it produced, are sensitive to the environment and human health.
Products
Avengrass Products
We produce solutions that bring results to our global business partners with the principle of the highest quality products and services.
Super C

Avengrass Super-C offers excellent ground comfort for amateur and professional football pitches.

Super V

Avengrass Super V is the most preferred FIFA approved product in professional football pitches.

Garden Lux

Avengrass Garden Lux gives the closest natural feeling to the ones that seek the natural. It offers comfortable and safe solutions.