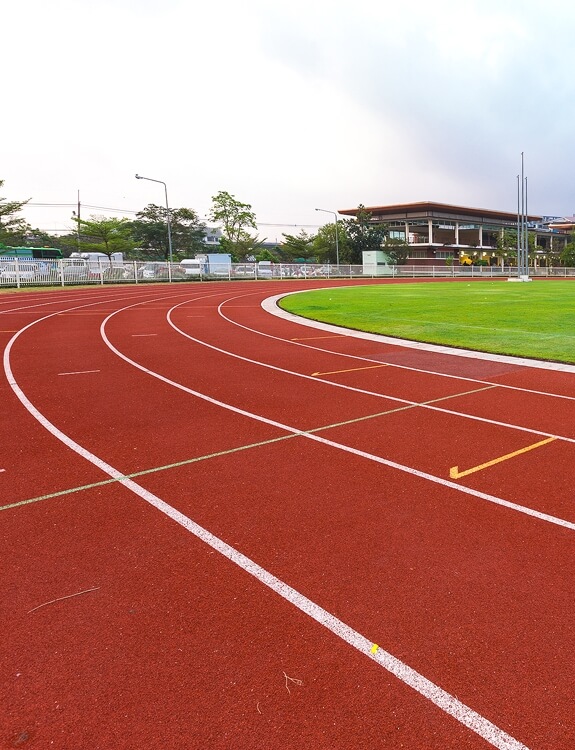 About Avind
Avind produces polyurethane, acrylic and epoxy chemicals for particularly sporting areas, living spaces and industrial areas in our growing world.

Avind generates unique solutions in many industrial areas, athletics tracks, indoor and outdoor sports fields, tennis courts, kids playgrounds, bicycle paths, parking garages, walkways. In addition to production, we offer services more than 60 countries in the world with our professional application team. Our quality control approach is at international standards and every stage of production is tested in our laboratory.

Avind has successfully passed international tests with its unique formula and high polymer raw material. Having gained the consistent trust of our customers, Avind is increasing its position day by day in the world market.
Products
Avind Products
We produce solutions that bring results to our global business partners with the principle of the highest quality products and services.
SW Athletics Track

Avind brings its unique experience on athletics tracks together with you by SW system.

Acrylic Flooring

Avind produces acrylic floors that provide an excellent game performance on professional tennis courts.

Indoor PU Flooring

Avind produces PU floors that provide to do sports in safe and comfortable in indoor sports fields.