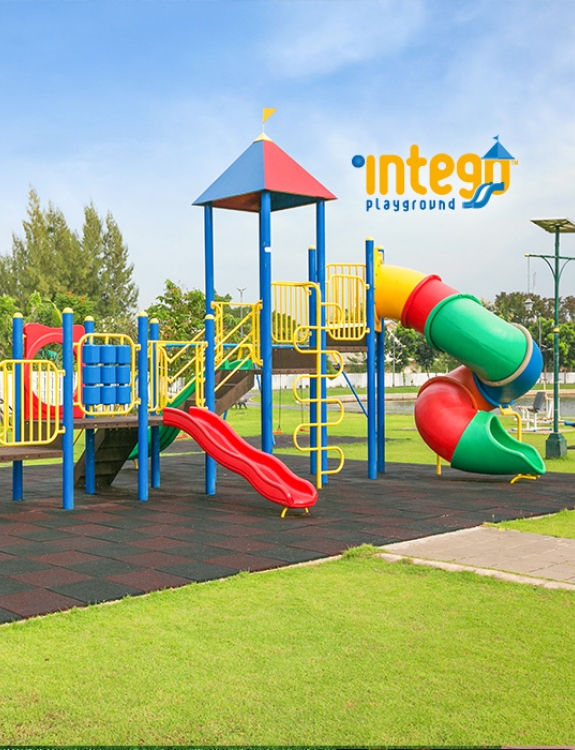 About Intego Playground
Intego produces outdoor playgrounds and equipment.

Intego contributes to make the world more enjoyable with game groups it produces. With 15 years of experience,  we are working to make cities more livable with our Children's Playgrounds, Outdoor Sports Equipment, Rubber Floor Covering and Urban Furniture products.

As Intego, we offer hundreds of different products to our valued customers with our high quality understanding and modern production facility. The products that we produce are environmentally friendly and also are not harmful for children's health at all. Intego produces long-lasting products with its high quality understanding. Intego is always at your service with its experienced and expert team.
Products
Intego Playground Products
We produce solutions that bring results to our global business partners with the principle of the highest quality products and services.
Intego Fly Series IN-0116

Intego Fly Series IN-0116 Play System Fly theme playground for kids » Get Offer Now

Intego Flower Series IN-0213

Intego Flower Series IN-0213 Play System Flower theme playground for kids » Get Offer Now

Intego House Series IN-1210

Intego House Series IN-1210 Play System House theme playground for kids » Get Offer Now