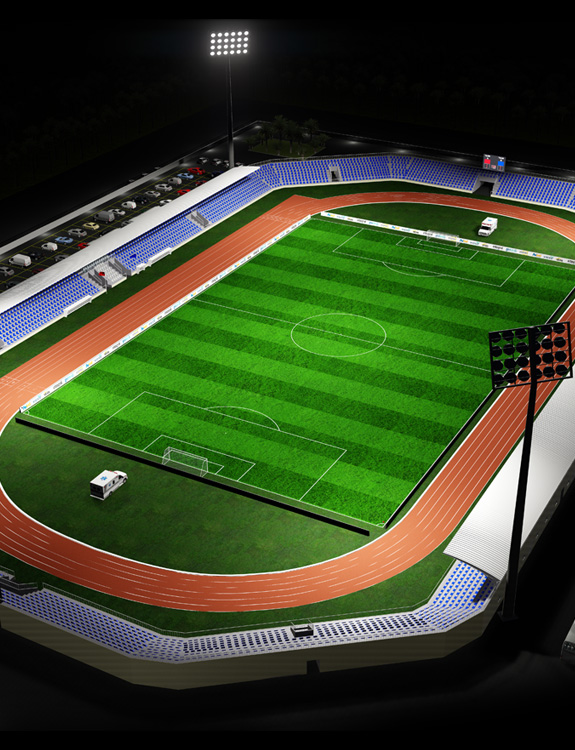 About Integral
Integral Spor produces indoor and outdoor sports areas to meet the need for constantly increasing sports facilities in the world.

Integral Spor establishes, as turnkey, sports facilities, particularly stadiums sports complexes, indoor and outdoor football pitches, multi-purpose sports halls, swimming pools, basketball courts, tennis courts, golf courses, squash halls and many more.Unique designs prepared by our design, engineering and R&D units attract the attention of sports clubs, ministries and federations.

Integral Spor, offers service to 60 countries of the world with modern production lines, strong installation teams and unique organization.