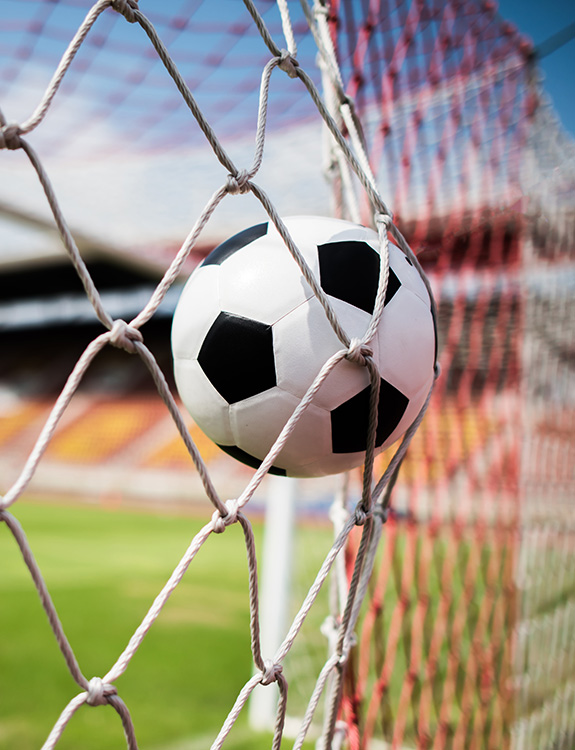 About Netrags
Netrags produces nets that facilitate the work of people and secure their safety in our rapidly transforming world.

Netrags manufactures particularly the nets used in sports facilities, construction safety nets, fishing nets used in maritime. it offer services sports clubs, schools, construction companies, sailors and many sectors with the products that it produced. Netrags uses raw materials with high strength in the products that it manufactured in its high-tech facilities.

Natrags constantly improves its quality standard every passing day by testing the products that it produces. The products that it produces, are sensitive to the environment and human health.
Products
Netrags Products
We produce solutions that bring results to our global business partners with the principle of the highest quality products and services.
Sports Mesh Nets

Netrags produces the nets used in football, multipurpose sports, tennis, golf, hockey, and many other sports fields.

Safety Nets

Netrags produces special safety nets to prevent loss of lifes in construction and bridges.

Fishing Nets

Netrags produces long-lasting fishing nets that are highly resistant to sea water.