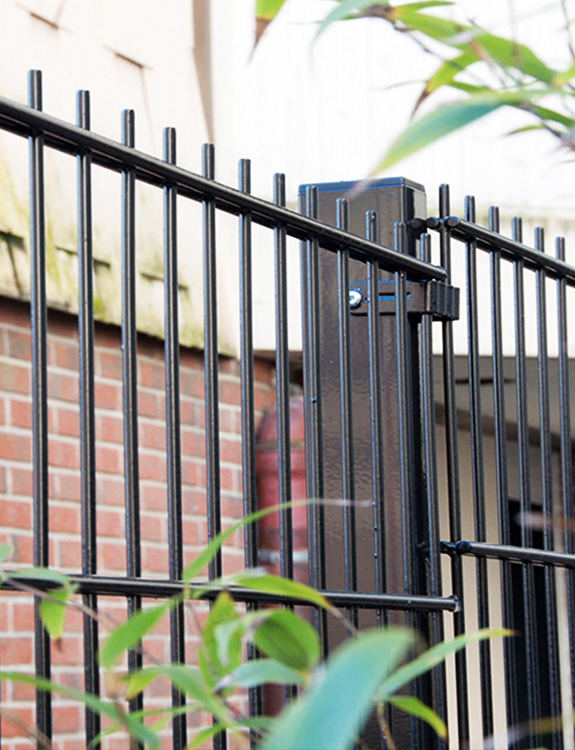 About iFence
iFence produces wire fence, panel fence and sound barriers for security and decorative purposes that our rapidly industrializing world needs.

iFence protects the environment of particularly residential areas, parks and gardens, sports facilities, factories, airports, highways, rail transport, overpasses, high-security areas and many other areas that we are not able to count. İfence brings an aesthetic appearance as well to the application areas with its unique design conception.

iFence manufactures its products with its R&D and superior production capabilities to the climatic conditions of the target market. Thanks to iFence high technology laboratory, all products are rigorously tested during and after the manufacturing.
Products
iFence Products
We produce solutions that bring results to our global business partners with the principle of the highest quality products and services.
Double Panel Fence

iFence produces panel fences for factories, sports facilities and high-security areas.

Sound Barrier

iFence produces sound barriers for sound insulation at high-speed train and highway sides.

Wrought Iron

iFence produces decorative wrought iron railings for public institutions, workplaces, gardens and other areas.