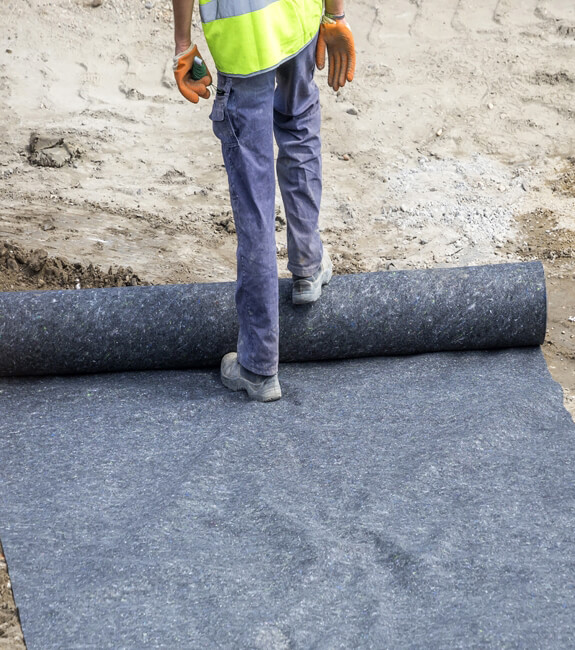 About Geobera
Geobera manufactures technological geosynthetics products that provide ease of use in horizontal and vertical areas of construction building.

Geobera offer services for the floor and walls to be a more protected and solid structure with the products that it offers. Our geotechnical products that greatly facilitate the works of construction companies and secure the people's safety of life and property in new generation building technologies, attract intense attention from many regions of the world.

Geobera offers products that he manufactures with his own machine park having the latest technology, to the use of his customers in many countries of the world.
Products
Geobera Products
We produce solutions that bring results to our global business partners with the principle of the highest quality products and services.
Geotextile

There are geotextile structures existing that are treated special processes such as braided, nonwoven mechanical, thermal and chemical combining.

Geomembrane

It is made of original geomembrane rubber and is used as a coating material in potable water pools.

Geocell

Geocell retainer systems are three dimensional honeycomb style elements filled with ground, rock or concrete.